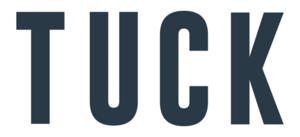 The mobile version is not available at the moment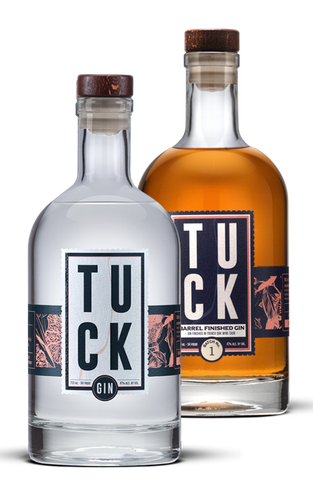 375 Combo Pack
375 ml bottle
$49.99
Free Shipping on orders over $50

Enjoy the best of both worlds -- a 375 ml bottle of our flagship TUCK Gin and a 375 ml bottle of our Barrel Finished Gin.

YOU MAY ALSO LIKE
Because each one is TUCK-ing delicious

LET'S TUCK
TOGETHER
TUCK is all about bringing people together for unforgettable experiences. Become an investor of our brand, and together we'll bring TUCK to the rest of the world.
Invest Now