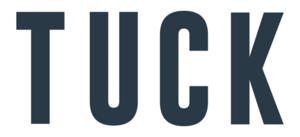 The mobile version is not available at the moment
TUCK & GREEN TEA
9.4% alc by vol
$39.99
Free Shipping on orders over $50

The rich taste of organic green tea compliments the unique juniper and jasmine notes of our premium TUCK Gin. Add a splash of organic Champlain Valley honey with just a touch of pure cane sugar and you've got a ready-to-drink cocktail perfect for any occasion.

Choose an option:
Thank you! Your submission has been received!
Add to Cart
ENJOY
POP
SIP
ENJOY
POP
SIP
ENJOY
POP
SIP
ENJOY
POP
SIP
How to
TUCK best?

The perfect ready-to-drink cocktail without any of the hassle.
‍
*Feeling feisty? Pour over ice and add a slice of lemon or fresh mint for a burst of excitement.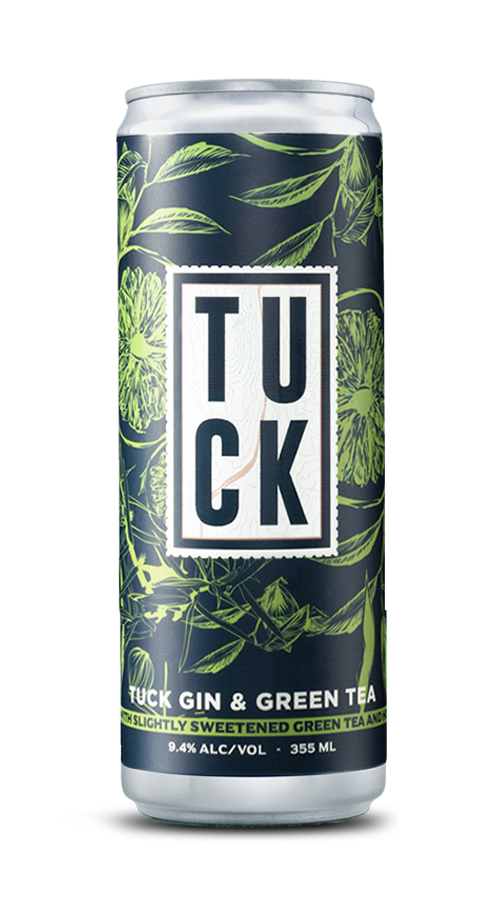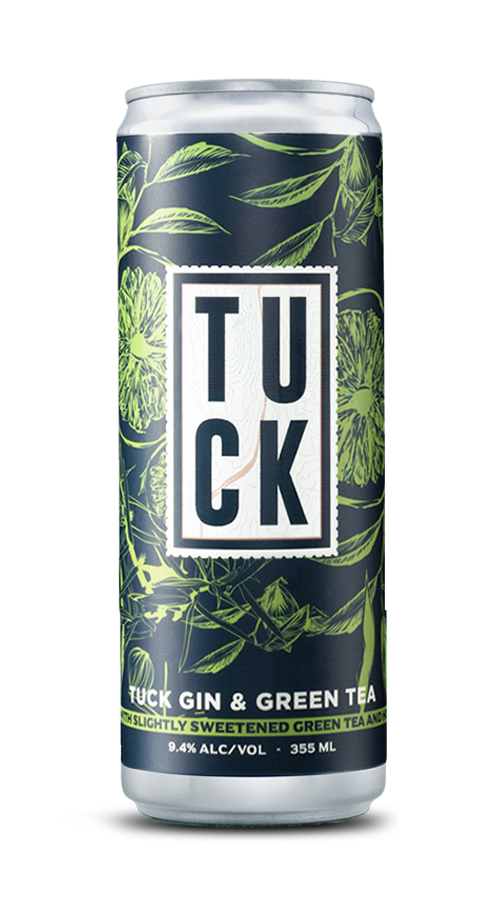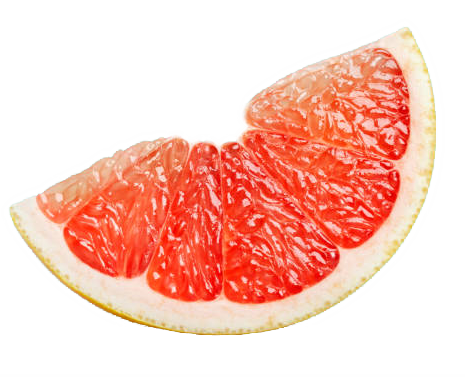 TUCK

YOU MAY ALSO LIKE
Because each one is TUCK-ing delicious

LET'S TUCK
TOGETHER
TUCK is all about bringing people together for unforgettable experiences. Become an investor of our brand, and together we'll bring TUCK to the rest of the world.
Invest Now