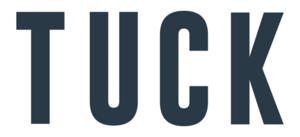 The mobile version is not available at the moment
TUCK GIN
100% Gluten Free and only 76 cal/oz
$39.99
Free Shipping on orders over $50

We balance the traditional, piney taste of juniper with exotic spices and fresh citrus and floral notes, creating a modern spin to this American-styled gin. 

Choose an option:
Thank you! Your submission has been received!
Add to Cart
How to
TUCK best?

For a true test of the unique and bold flavors that make TUCK Gin special, try it straight up. It also makes a delightful tonic! 

Try the recipe below for a drink bursting with flavor.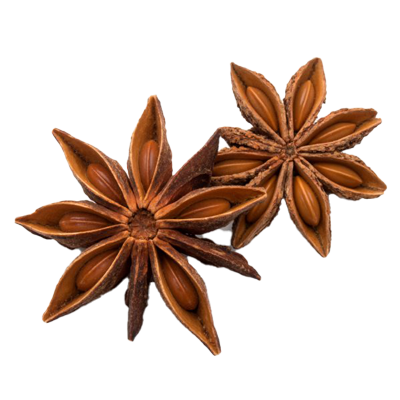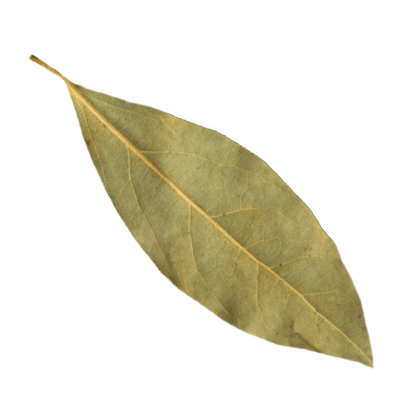 TUCK

THE NIP TUCK

Ingredients
2 oz TUCK Gin
1 oz St. Germain
3 Basil Leaves
2 Mint Leaves
3/4 oz Lime Juice
Process:
Gently mash the basil and mint to release the fragrance. Place all your fresh ingredients in a shaker with ice and mix the delicious flavors together. Next, pour the mix into a highball glass with ice and top it off with a splash of club soda. Finally, garnish with a slice of lime, and experience the rush of flavor.
YOU MAY ALSO LIKE
Because each one is TUCK-ing delicious

LET'S TUCK
TOGETHER
TUCK is all about bringing people together for unforgettable experiences. Become an investor of our brand, and together we'll bring TUCK to the rest of the world.
Invest Now