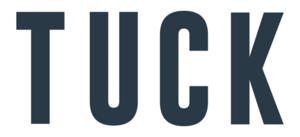 The mobile version is not available at the moment
BARREL FINISHED
750 ml - 47% Alc. by Vol
$49.99
Free Shipping on orders over $50

We set our flagship gin in French Oak barrels for months. This aging process allows the original exotic spices and botanicals to age into their more refined flavors, while adding irresistible layers of spiced vanilla and roasted caramel for a complex and classy tasting experience.

Choose an option:
Thank you! Your submission has been received!
Add to Cart
How to
TUCK best?

TUCK Aged sips well topped with a cube of ice and tonic water, or for bold simplicity, sip straight-up. 
‍
Feeling extra swanky this evening? Try our TUCK Negroni recipe for a whole new TUCK experience.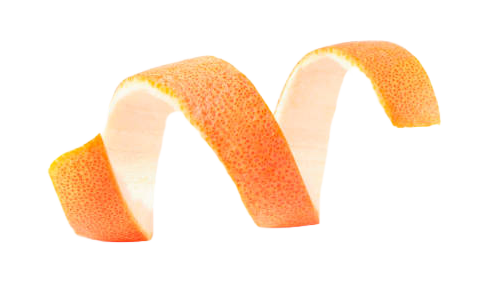 TUCK

TUCK NEGRONI

‍Ingredients
1 oz TUCK Aged
1 oz Campari (or other bitter Italian aperitif)
1 oz sweet vermouth
1 orange peel
Process
Add the ingredients together in a cocktail shaker and shake with ice. Strain your enticing cocktail into a lowball glass. Add a large ice cube and garnish with a twisted orange peel, and you've got yourself the perfect drink for an elevated evening.
YOU MAY ALSO LIKE
Because each one is TUCK-ing delicious

LET'S TUCK
TOGETHER
TUCK is all about bringing people together for unforgettable experiences. Become an investor of our brand, and together we'll bring TUCK to the rest of the world.
Invest Now